Maintenance
Periodic maintenance schedule
The Asycube are largely maintenance-free, however, simple inspections should be done at regular intervals to ensure optimum performances, and safety operating of your product.


| Item | Period | References |
| --- | --- | --- |
| Visual check and cleaning of the plate | Week | |
| Replacing ball joints | 2 years or 4000h of vibrations | |
| Replacing the purge actuator (accessory) | 20'000 cycles | |
Important
For any kind of maintenance, always use spare parts provided by Asyril.
Important
There are no user serviceable parts inside the product. Contact Asyril or your local supplier to effect maintenance. In cases of non-compliance, the product guarantee will expire.
Caution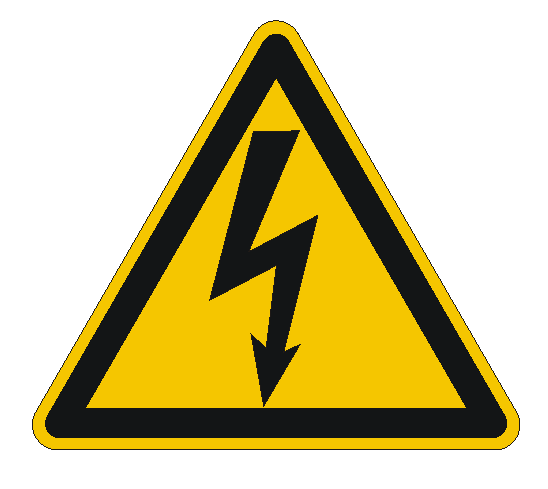 Power down the system and unplug it from the mains before any kind of maintenance.
Note
The information given in this table is only informative, maintenance and times must be modified by the operator in accordance with your particular system, its operating environment and the amount of usage.